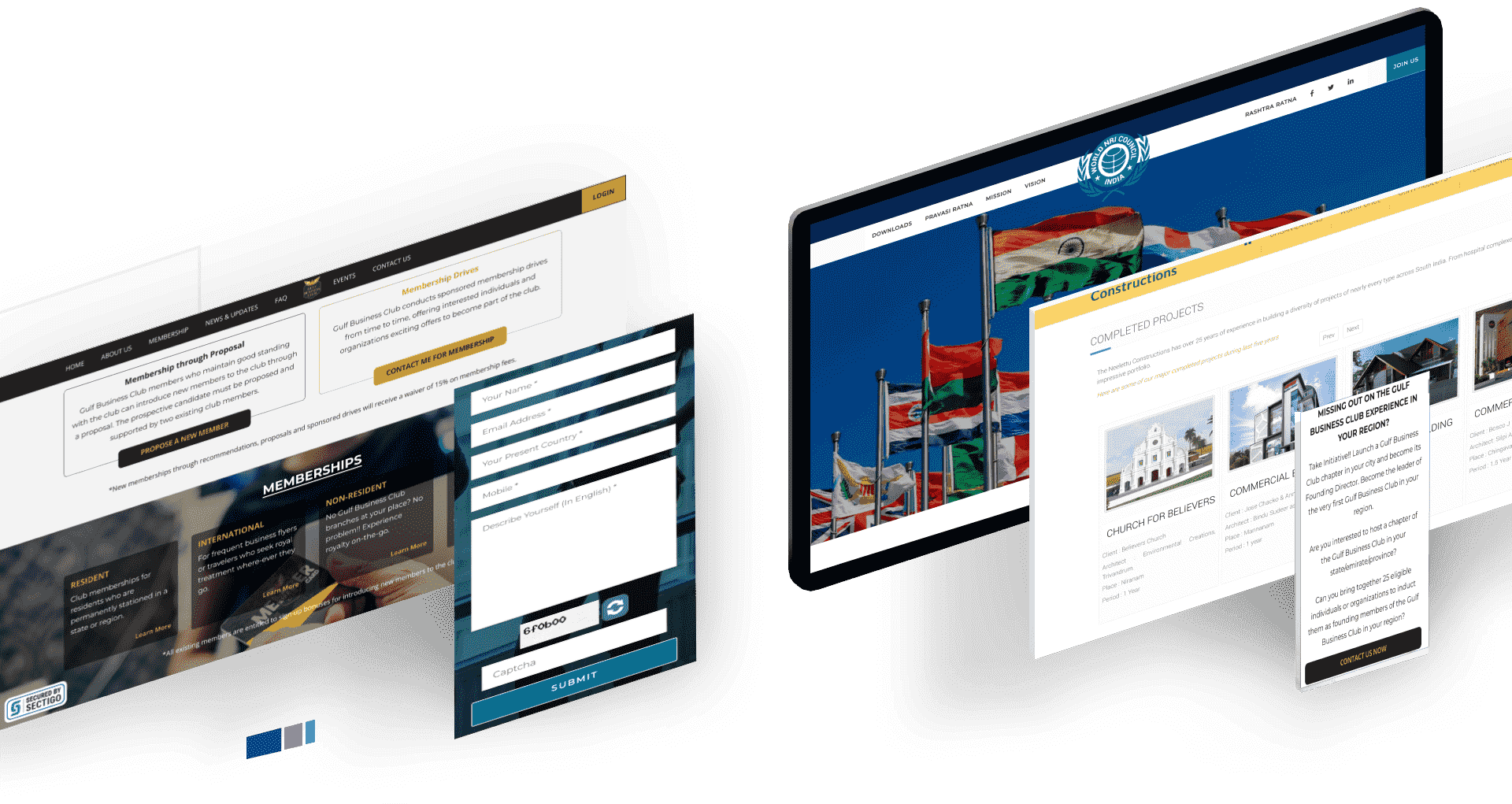 Welcome to our web Design company, Pandalam, Pathanamthitta
Webbilo Technologies is a fast growing IT service company in Pandalam, Pathanamthitta. with the help of customer satisfaction. Delivering their complete IT solutions to customers who are starting a business. We are planning to provide a maximum number of services for our customers to help them to grow their business. We also take care to update our technology from time to time. Our primary competence is in
logo design
web design/development
software development
ecommerce development
digital marketing
Bulk SMS services.
Contact Now:

Phone: +91 9496805355
Mail: cc@webbilo.com
ENQUIRE NOW
OUR PORTFOLIO
WEB
DESIGN
Website is the first identity of a business/service. A website is an important tool to generate customers for the business, develop the brand and thereby grow the business. Our team of creative designers and market research experts make the best 
WEB
DEVELOPMENT
As the usage and availability of the internet became common, it was time that desktop applications were replaced by web applications. From a small website to a large customized application can be made and made available on fingertips.
WEB
HOSTING
We help customers to buy domain from authorized providers and to choose the appropriate hosting provider and hosting package that would be most suitable. Getting a hosting account that is secure and has minimal downtime is the most
DIGITAL
MARKETING
Today the world has advanced a lot in the field of digital marketing. When converting a website into a business, the importance of digital media is huge. It is more likely to convert into a business when the required goods are shown to the needy at the right time
Website design
Emirati Times
About:
Online News Portal 
Office Location:
GCC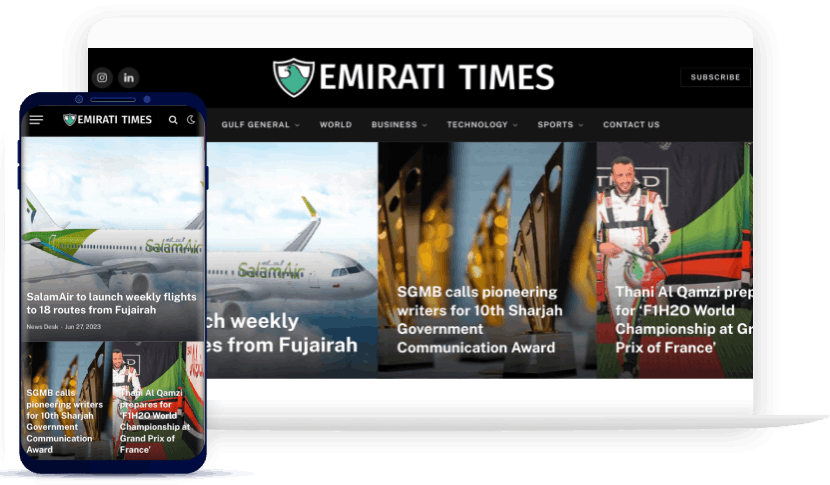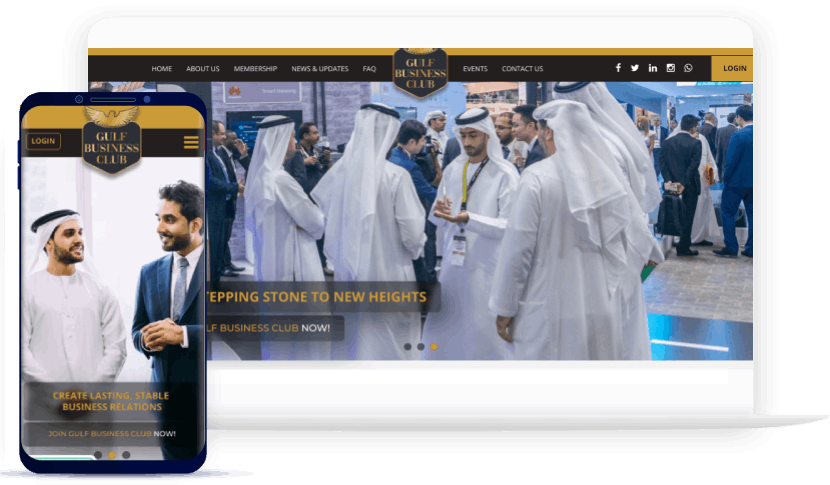 Website design
Gulf Business Club
About:
Business Club
Location:
UAE